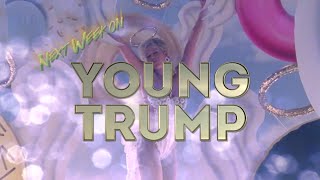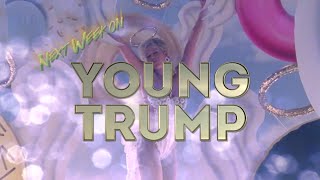 Young Trump happened while I was watching the 1985 "classic" Tomboy. I grew up in the 80's, those movies defined who I am today. I...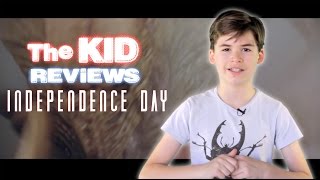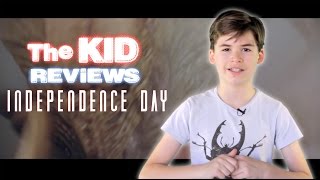 The Kid Reviews: Independence Day
Sadly this may be the last Kid Reviews shot with Ash. He's now 12 and it's feeling like he's growing out of wanting to do this. I still...